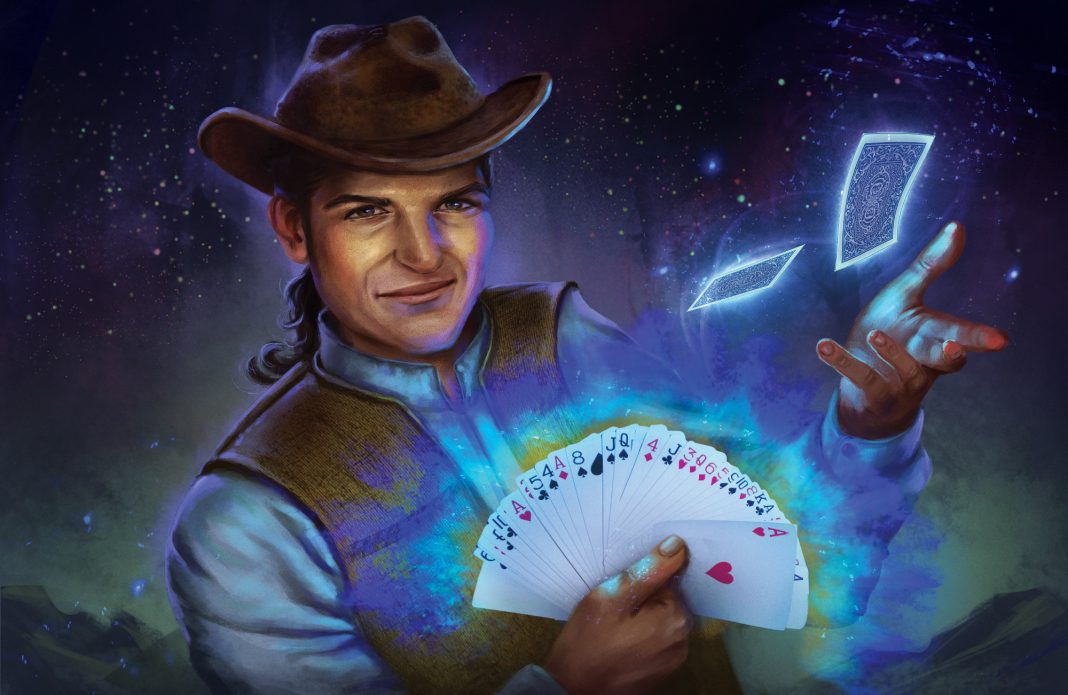 "Mr. Mayor," Rafi lingered near the door. "I'm sorry to bother you, but I have a young gentleman who insists upon seeing you."
The mayor's eyes lazily rose from his book. "I specified not to be disturbed; was I not clear in my request?"
Rafi swallowed, regained his composure, and spoke again.
"He says he's related to you, Nicodemus."
Nicodemus raised an eyebrow, carefully closed the book, placing it out of sight in silence.
"Send him in," Nicodemus whispered.
The young man who strode in was tall, lean with dark hair. He gave Nicodemus a look that mixed determination and outright wonder. Finding his manners, he took off his hat, letting it hang by his side.
"Nic? Mister … Mayor Nicodemus Whateley?? Is it you?" He asked.
Nicodemus nodded slowly, watching the boy's every move like a cat.
"None other." He said, slowly rising from his desk. "But you knew that. You, however, are a mystery here. So who might you be?"
The youth took an eager step forward. "Name's Theodolphus, but Mama called me Theo … Theo Whateley-Boyer. From your second cousin, twice removed … also your fourth cousin, on the Providence side, I think. I come a long way looking for you, Nic. I come a helluva long way."
"People who come looking for me oft regret the decision." Nicodemus stepped around his desk to approach the boy, and Theo felt the Mayor's stare grip his heart. Nicodemus Whateley's black pupils contained nothing but darkness.
"Blood calls to blood, Nic. I hear it screaming out across this town."
"Screams are a frequent sound in Gomorra. Who sent you? Speak."
"The family, Nic … back east. We ain't heard anything in so long. Then when the news came through that everything in Gomorra had fallen, we thought the worst."
Theo drummed his fingers against the brim of his hat.
"I went to the manor first, but you weren't there. You're all that's left, Nic. You're the last one who had contact with the master …"
"Knicknevin is no more. I freed them of that tether," Nic said. "I'm my own master now, Theo. And so are you." He made a motion in the air to brush the young man away.
"That's the thing, Nic. The family don't know what else to do. They're fighting amongst themselves … no real leader, no real direction. I heard about you though. I heard what you done here in Gomorra! You're what we need!"
Nicodemus seemed to stare through Theo, appraising him.
"We need you, Nic. The family needs you," Theo said, determination hardening his face.
Nicodemus reached out and took the boy by the shoulders gently, but with purpose. A smile crawled across his features.
"Theo, I am the family."